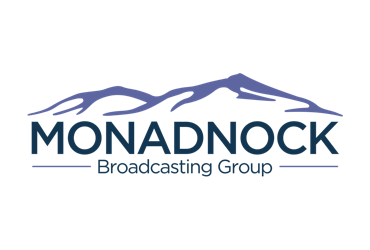 Thanks for visiting CharlesWorks from the Monadnock Broadcasting Group!
The Monadnock Broadcasting Group is one of many fellow businesses with a local presence that CharlesWorks supports.
Our representative there is Joanna Zambella. We highly recommend Joanna! She is very creative, responsive and pays attention to detail. Joanna wants your business to be successful. She does her best to make your advertising stand out! She can be reached through email at Joanna@MBGRadio.com or by calling her directly at 603-499-5850.
Thank you,
Charles, Susan, Robin, Mike, Evan, Will and Bruce
The CharlesWorks Team

Founded in 1998, based in Peterborough, NH, CharlesWorks is primarily a web development and hosting company. We work with a variety of clients, from small, personal websites, to large businesses. Whether a small blogging site, or a large corporation, we give all of our clients consistent, personal attention.
We help our clients from start to finish, beginning with domain name registration, thru the hosting, email, and design. If needed, we continue to help with ongoing changes and modifications you may need for your site, or provide training for those who wish to upkeep their own website.
Call 603-924-9867 or email support@charlesworks.com.