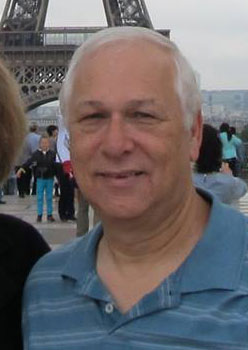 Charles Oropallo
Admin, Domain, Windows & Linux Server Support

Charles Oropallo has been involved with computer network communications since he put a BBS system called Access-80 online for messaging between users in November 1977. There are more details about this at https://Access-80.com.
Charles founded what evolved into CharlesWorks in June 1998. It grew tremendously from the start and became an LLC in 2006.
Charles oversees staff training, hardware and software server operations, website setups, networking consultation, search engine optimization (SEO), web services sales, marketing, and provides technical support.
Charles represents CharlesWorks in the BNI Referral Solutions BNI chapter each Thursday from 7:45 am to 9:15 am in the Milford, NH area. Since the COVID-19 crisis Charles's BNI chapter has met via zoom. See https://BNIReferralSolutions.com for more details.
Charles's interests include traveling, walking, hiking, woodworking and computers.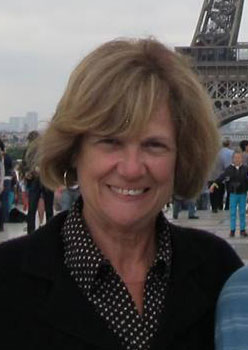 Susan Oropallo
Admin, Financial and Payroll Support

Susan Oropallo has been involved with CharlesWorks along with Charles since June 1998.
Susan provides administrative support and financial oversight. As an experienced Payroll Manager, Susan also handles the CharlesWorks payroll.
Susan gained extensive experience as the Payroll Manager of Brookstone Company for many years, where she worked until retiring from there.
Susan also handles the business taxes and other financial and clerical parts of CharlesWorks.
Susan's interests include traveling, walking, hiking and reading.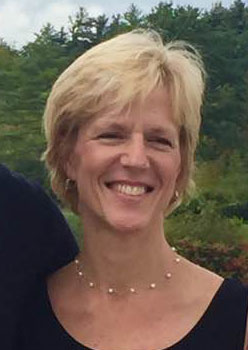 Robin Snow
General Manager, Technical and Website Support

Robin Snow began her involvement with CharlesWorks directly in May 2005.
Robin initially provided billing support and performed administrative functions for her first couple years with CharlesWorks.
Robin currently oversees the daily operations of CharlesWorks. Additionally, she provides technical support, including website development, graphic design, search engine optimization, sales, employee training and marketing support.
Robin represents CharlesWorks in the 7:30 am to 9:00 am ABC (Active Business Connections) BNI chapter which normally meets in the Keene, NH area. During the COVID-19 crisis her BNI chapter meets via Zoom. For more details on how to be a guest of Robin's at her chapter please visit the https://ABCBNI.com website.
Robin's interests include reading, physical fitness, swimming and running.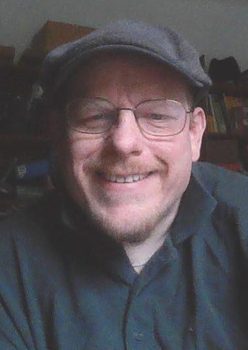 Michael Cole
Website, Technical and Database Support

Since August of 2013, Michael has been assisting CharlesWorks with web content maintenance and website functionality
With over 20 years of experience in technical support, and a background in database and website management, Mike works with the CharlesWorks team and our clients on website content maintenance, database operations, and site function modifications.
Mike's interests include science fiction, chess, and music of various genres.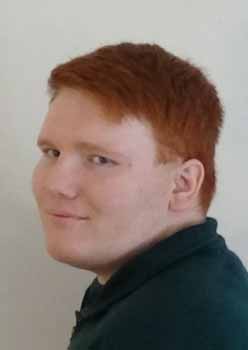 Evan Cole
Client Account, Domain and Technical Support

Evan Cole has been with CharlesWorks since April 2017.
Evan has been receiving ongoing training in Web Development, Technical Support, domain handling, customer service and billing techniques.
Evan currently performs the billing, administrative functions, Search Engine Optimization (SEO), WordPress website updating, server maintenance and email setups. He is proficient in setting up email accounts in Microsoft's Hosted Exchange and Office 365 products, Roundcube mail servers and SmarterMail mail servers.
Evan represents CharlesWorks in the Tuesday 9:00 am to 10:30 am Elm City BNI chapter which meets in the Keene, NH area. During COVID-19 Evan's chapter meets via Zoom. See https://ElmCityBNI.com for meeting details.
One of Evan's hobbies includes creating videos from video games.