Everything manageable in a WordPress website happens in what is called the WordPress website's Dashboard. Whether managing content, changing or modifying, uploading graphics or photos, or just gaining access to view the site past an Under Construction page, one must gain access to the site's Dashboard.
It's really simple to get there once you know how.
Let's Log In
In your favorite browser, go to a URL like this one, using your own domain name, of course (be sure to include the /wp-admin after the domain as that is extremely important):
https://YourEntireDomainHere/wp-admin
Note that you may have what's called a development domain. These are used when you currently have a site live that needs to stay accessible until the new site replaces it. You'd type in that entire domain name if that is the site you wish to view.
You should be presented with a screen containing this (I've only shown the top left corner of the screen in this screenshot):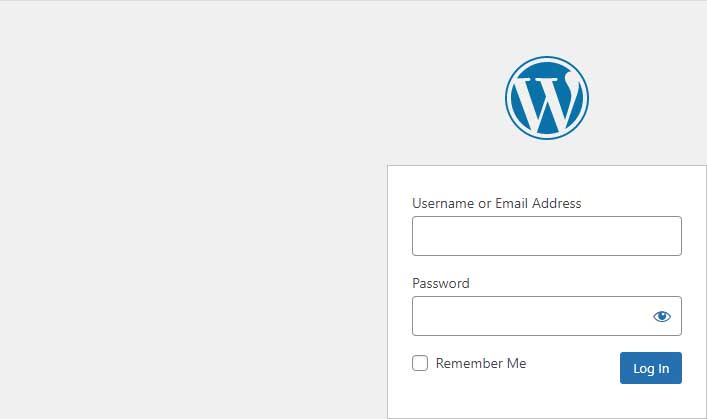 In here you will enter the two requires pieces of information you should have received from your web developer or web hosting company (if you are a CharlesWorks customer we will be glad to provide you with yours).
Once adding your username and password, click on the Log In button. The page that will now be displayed should look something like this (again, I've only shown the top left corner of the screen here):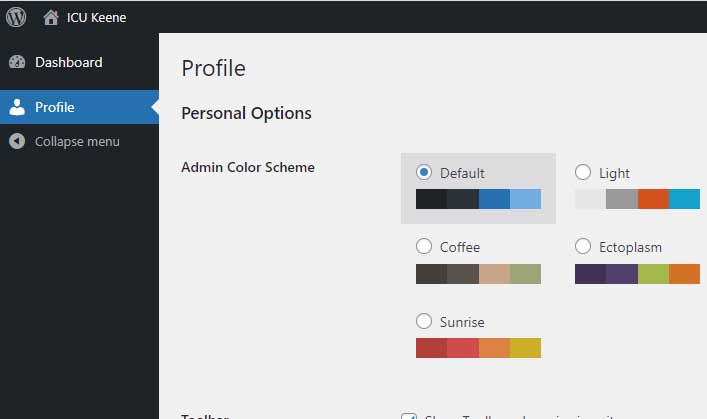 This page is referred to as the WordPress Dashboard. It is the site's control panel where all of the website's content is essentially controlled from.
Let's View the Website
Notice in the upper left corner just to the right of the WordPress symbol there is a HOUSE ICON. When you mouse over that icon, the Visit Site will be displayed as shown here (again, the top left corner of the screen in this screenshot):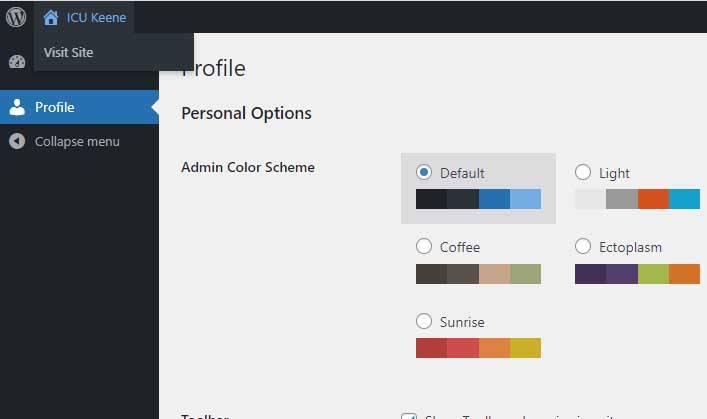 Clicking on either the HOUSE ICON or the Visit Site text will display the site. This allows you to get past the Under Construction if that is currently enabled. You can now view the site as though it was live.
Note that the bar across the top of the dashboard stays on when you are logged in in this manner. That is normal and will not appear once the website is made live (published to the public).