Though Windows Mail is the default e-mail program for most windows products you can easily choose a different e-mail program as your default. If you want to change the default e-mail program back to Windows Mail, you can do so at any time.
1. Open Default Programs by clicking the Start button.

2. Then click on Default Programs.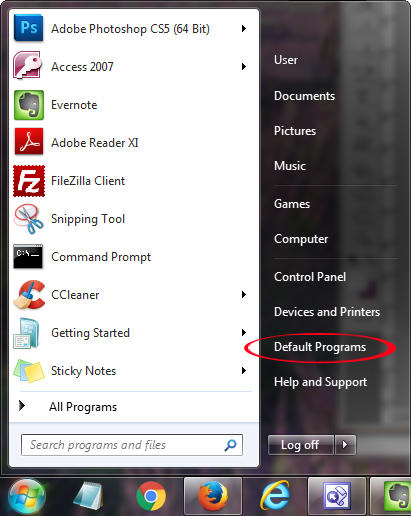 3. Click Set your default programs.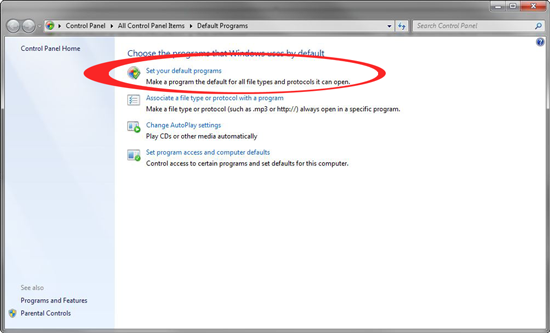 4. Under Programs, click the e-mail program you'd like to use, and then click Set this program as default.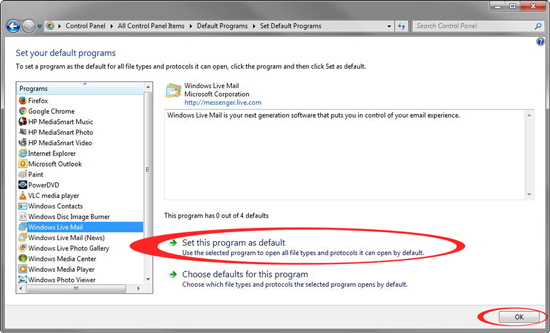 5. Once your satisfied click OK.
For more information about WordPress websites contact Charlesworks at (603) 924-9867 or by emailing Charles Oropallo at Charles@CharlesWorks.com.