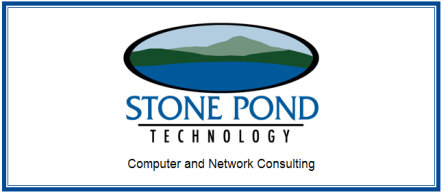 Modern office copiers can be a security risk. Almost every copier made since 2002 contains a hard drive, which stores a copy of every document the machine scans, prints, copies, or faxes. And if you need proof of just how dangerous this stored information can be, check out the following video from CBS News:
http://cnettv.cnet.com/av/video/cbsnews/atlantis2/player-dest.swf
And also check out the blog and info about this at this site:
http://www.wservernews.com/WQRDAQ/100503-Copy-Machines
So here is a Poll: "Does your organization wipe data from photo-copier hard drives before copiers are decommissioned?"
Internal staff wipe the data
Third-party IT or copier technicians wipe the data while the machine is on site
Copier dealer or leasing company wipes the data once they reclaim the copier
Copier automatically wipes the data with a built-in feature
We don't wipe data from copier hard drives
About Bob Hill
I began installing and troubleshooting Wang business computers in 1983. I started Hill Specialty Networks after becoming a Novell Certified Network Engineer (CNE) in 1995. My expertise has evolved to meet clients' needs with Windows Servers from NT4 through Server 2008, PC's from Windows 3.0 through Vista, and from the Mac SE through Mac OS-X. The company name changed to Stone Pond Technology in 2008.
Bob Hill

http://stonepondtechnology.com