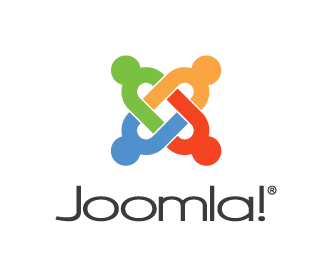 It can be very frustrating to have gotten locked out of administrative control of your Joomla! website. The information here requires that you have access to your Joomla! website's database. That information can be gained via FTP if you have FTP access, or via your website's control panel. If you do not have access in this fashion, you will not be able to gain access through this method.
What I will speak to here is changing the password through a direct access to the database. I suggest using phpMyAdmin to accomplish this. It is available on CharlesWorks servers that use DirectAdmin or Virtualmin control panels.
Joomla! All Versions Password Recovery
One easy way to gain access using the database is to insert a known value into it. Half the battle is knowing where to insert it and what to insert.
Open your phpMyAdmin.
Select the database for the Joomla site in the left-hand drop-down list box. This will show the database tables on the left side of the screen.
Find and click on the table with _users appended in the list of tables. If your prefix is different, you may have a prefix that is not jos_. Simply go to the _users table for your prefix.
Click on the Browse button in the top toolbar. This will show all of the users that are set up for this site.
Find the user whose password you want to change and press the Edit icon for this row.
A form will display that allows you to edit the password field.
Empty that field completely and copy this value to make "secret" the password:
d2064d358136996bd22421584a7cb33e:trd7TvKHx6dMeoMmBVxYmg0vuXEA4199
Press the Go button.
Your phpMyAdmin should now display a message something like:
Affected rows: 1
Now the account's password should have been changed to the word "secret".
Log in with the  user you just modified. Use the password "secret and you should gain access. It's important that you change the password of this user to a secure value.
At this point, you should look through all of the users using the User Manager to make sure they look legitimate. If you have been hacked, I strongly urge you to change:
all user passwords
the database password
the FTP password
There is more detailed information on this available for Joomla! version 2.5 and higher here (https://docs.joomla.org/How_do_you_recover_or_reset_your_admin_password%3F). There is also more information available for version 1.5 here (https://docs.joomla.org/Special:MyLanguage/J1.5:How_do_you_recover_or_reset_your_admin_password%3F).