Say you're going on vacation and won't be able to reply to your emails for a couple weeks – setting up an autoresponder is a good idea – you can write a message that will automatically reply to anyone who sends you an email, for example: "We have received your email. Larry & Linda will be back in the office next Monday, if you have any emergencies please call……"
How to set it up depends on which of our mail servers you are using. Please click on the picture below that looks closest to your web mail.
Enter your web based email by typing http://mail.yourdomainname.com into a web browser. You will be presented with one of the screens below. Just click on the one that looks closest to what you see. Otherwise continue below.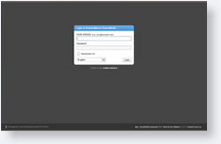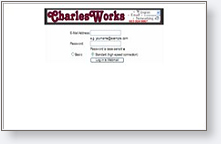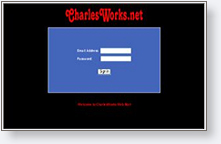 Otherwise, if you would normally enter your web based email by typing http://mail.yourdomainname.com/squirrelmail into a web browser you will be presented with the screen below. Just click on this one: